Highlights from the Juniors and Adult High Jump competition on day #2(Sunday) at the Sugar Cayne Bike Fest at Egg Harbor Township BMX track in New Jersey. First up were the Jrs competition and it was a nice battle between Eric Russ and Jayden Crespo. They went into overtime as both of them knocked down the height pole but in the overtime round Jayden edged out Eric with a height of 45″. In the Adult round we saw a battle between OG's Jason Pilato, Cliff Ecker and young-in Thomas Sandfort battle for height supremacy. All the riders were boosting over the pole, Jason and Cliff were giving the young gun Thomas a run for his money. Jason was almost in contention but he couldn't get that back tire up high enough and hit the height pole. Then Cliff reached his height limit but he put on a good fight maxing out at a height of 49″. But it was the Thomas Sandfort show as he easily cleared the 53″ mark and won the comp.
It was a fun even to watch and we'll be doing it again at our next stop at Shoreham BMX Track in Long Island New York June 21st for stop#2, be there!
Juniors Results:
1st: Jayden Crespo
2nd: Eric Russ
3rd: Jesse McEnroe
4th: Kehler Colon
5th: Aiden Dilks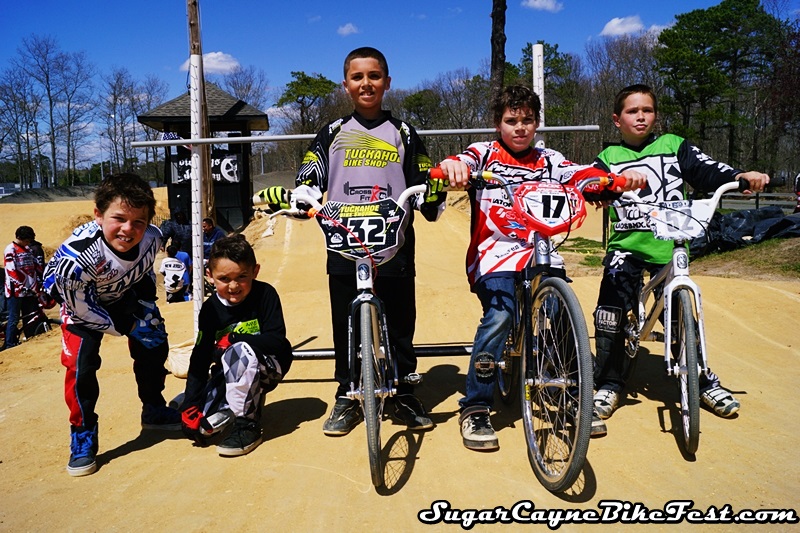 Adult Results:
1st: Thomas Sandfort
2nd: Cliff Ecker
3rd: Jason Pilato
4th: Justin Dorofee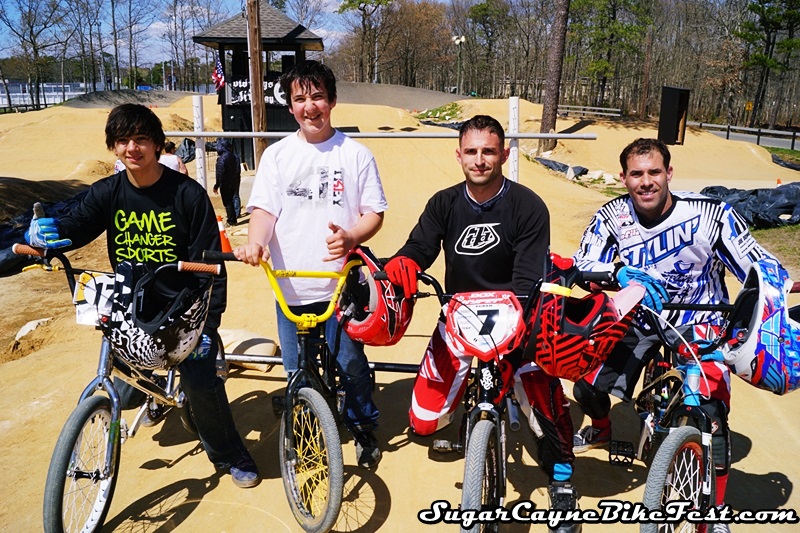 Below is 300+ photos from the high jump competition!