Crazy Al Cayne took a trip out the Shoreham BMX to look things over for the 2nd stop in the Sugar Cayne Bike fest Tour. While he was there he did preview video of some of the competitions going down on June 21st. There are also some new competitions that have been added to the event. Big shout out to Tom, Mike, Rich and Harley for being in this video. Make sure you come to stop #2 of the Sugar Cayne Bike Fest, it's gonna be a lot of fun!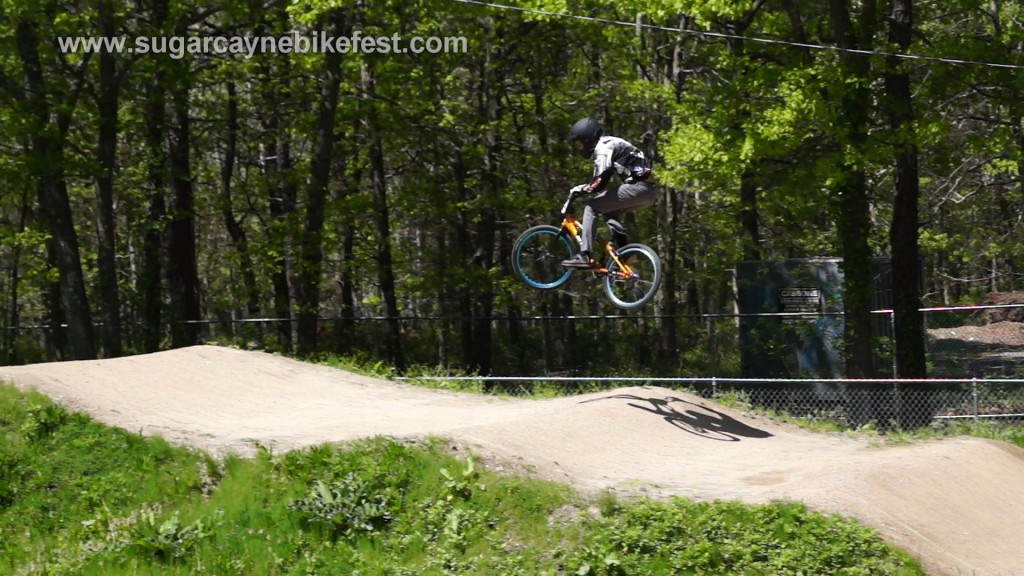 New list of competitions for SCBF Stop#2
5 Lap Cyclocross Race (All bike types welcome, MTB, BMX, Fat Bike, Cyclocross, Single speed, Fixed Gear)
Long Jump
High Jump
Last Straight Dash (Head To Head)
Gate Challenge
MTB Vs Cruisers (24″ wheel and bigger)
Fat Bike Race
Best first Straight Style
Balance Bike/strider Racing  (5 years old and younger)
Each competition is for all ages to compete in. Each competition will have a women/girls class.
Stay tuned for more info!